27 Jul 2005: Reformed Faust 1

Faust in Rehearsal July 2005
---
Just after Amaury and olivier got off the plane
---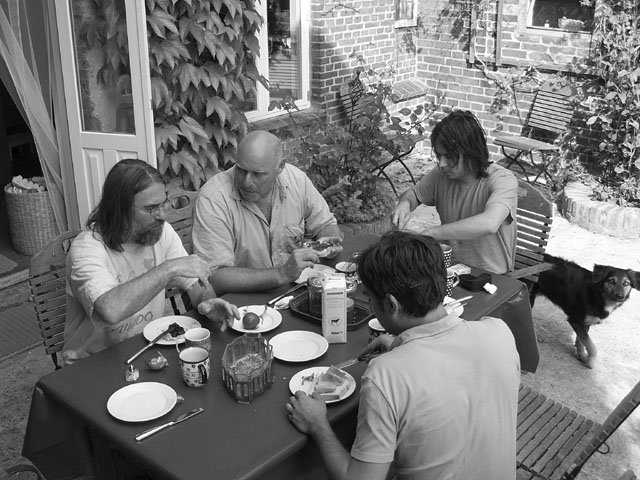 Beakfast with Julot the dog
---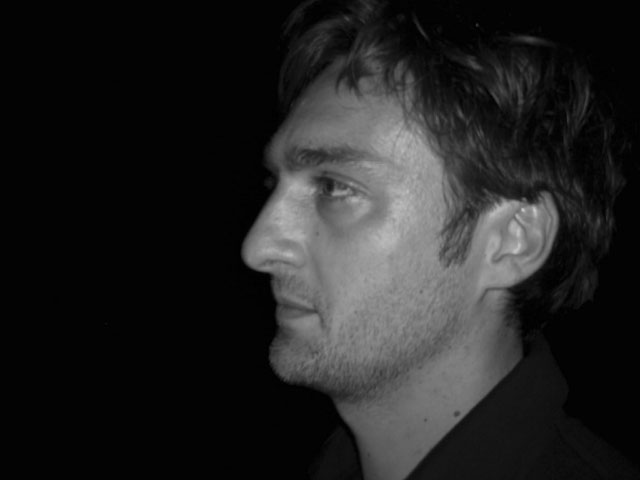 Faust in Rehearsal July 2005
---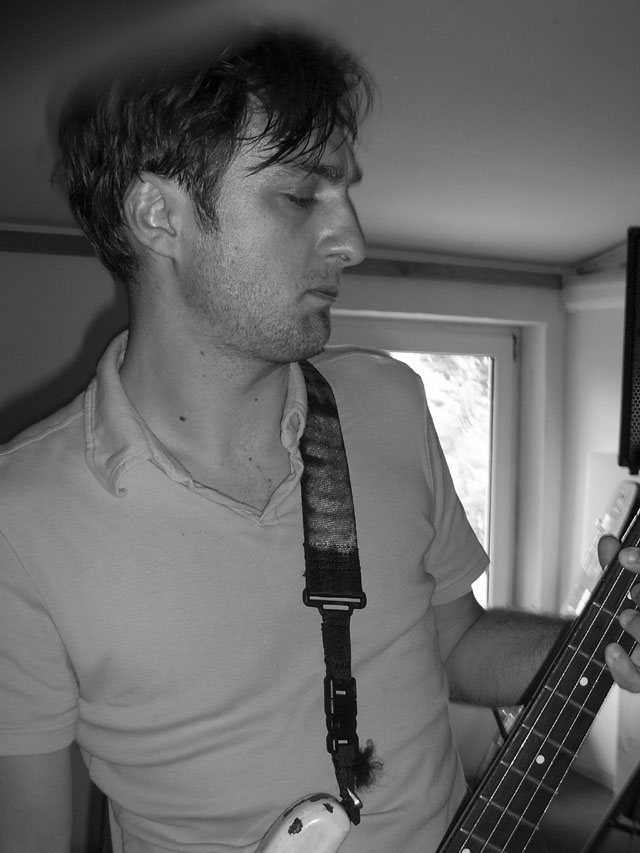 Olivier is permanentfatalerror and core member of ulan bator. A Frenchman living in Italy. Smokes too much. Plays beautiful bass and acoustic guitar. He does things with his voice and various mind blowing special effects. Fortunately/unfortunately, amaury abandoned his flute studies at the conservatory to engage himself fully to the more experimental aspects of music.
---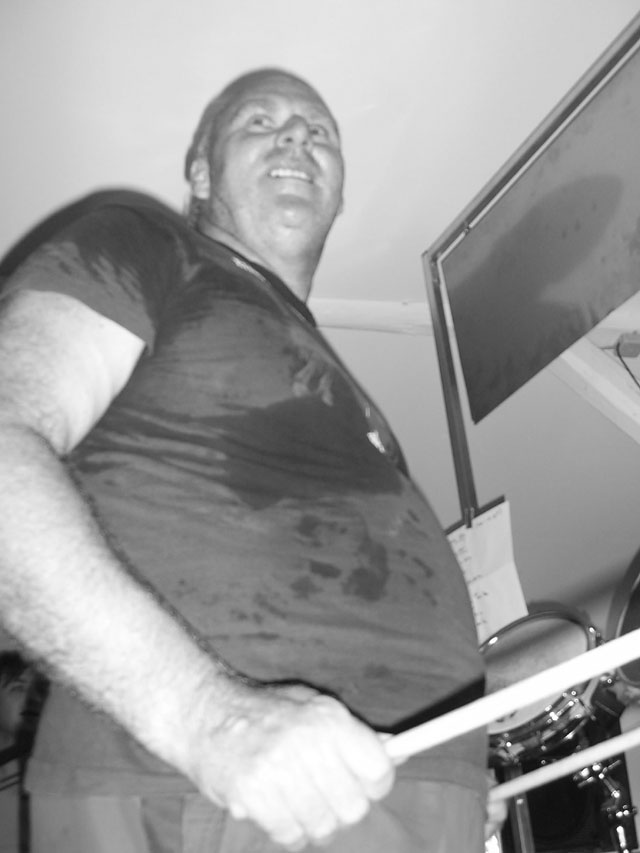 Zappi
---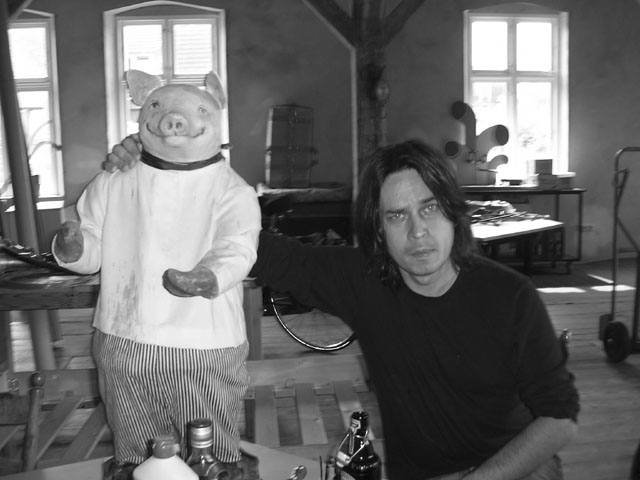 Amaury
---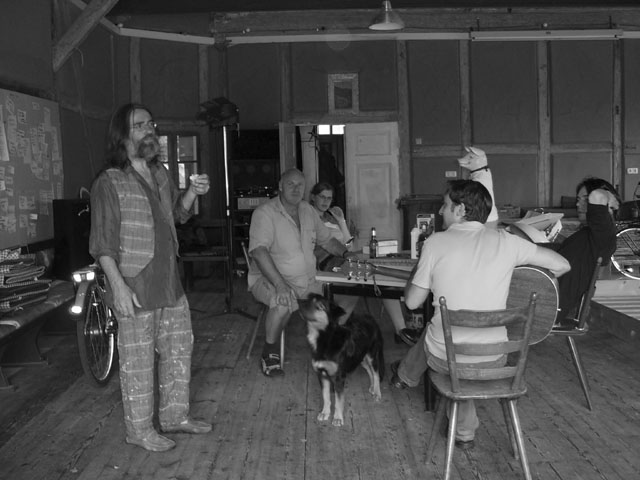 In the 'tenne' (hay barn), thinking about playing without amps
---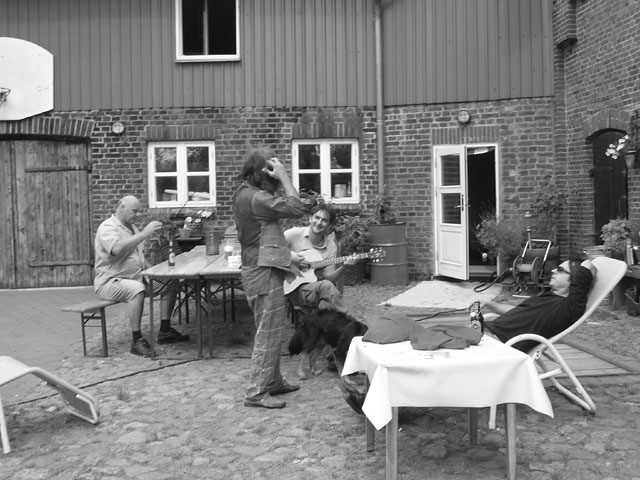 Taking it easy. 'There is nothing serious about music' (JHP)
---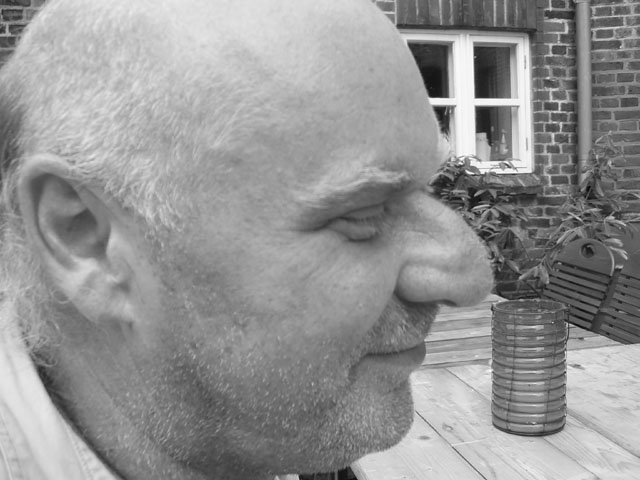 Zappi
---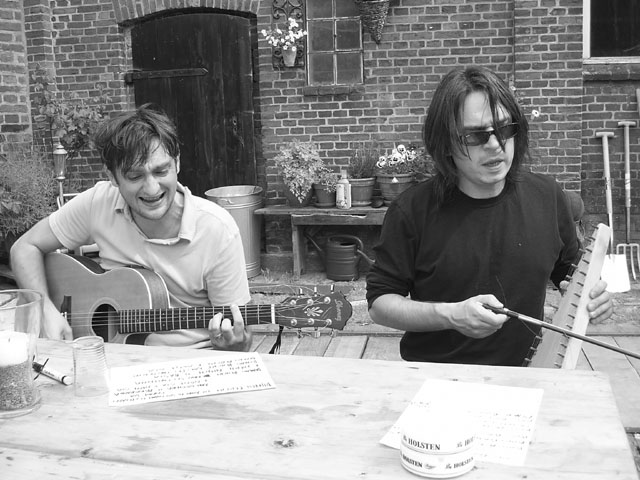 Ulan Bator unplugged getting into new song, 'Dimmi Perque'
---
In the 'mystery bus' on the way to the video recording of a song
---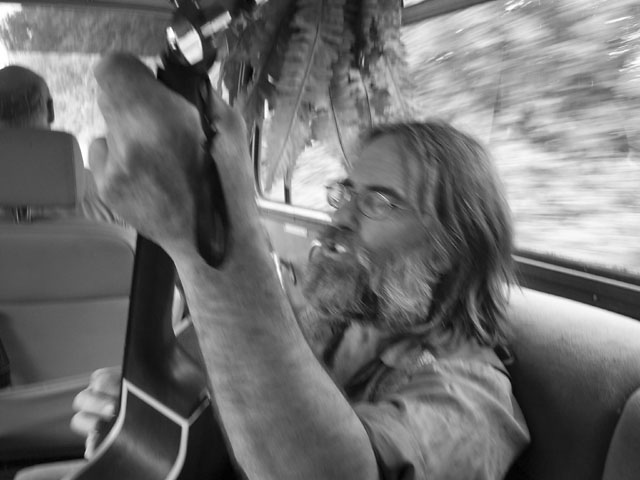 Jean-Hervé
---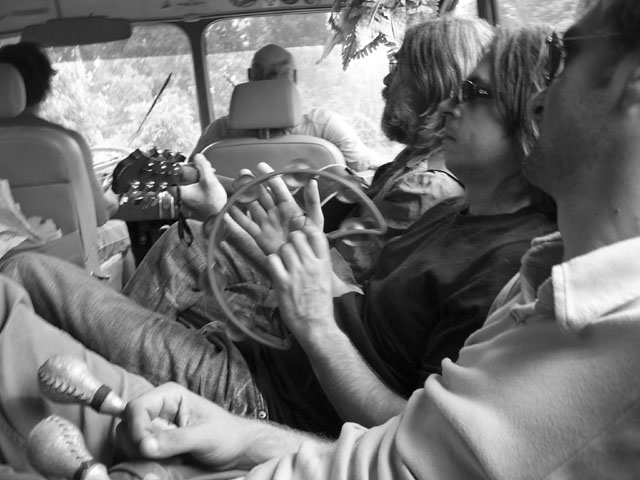 Faust in Rehearsal July 2005
---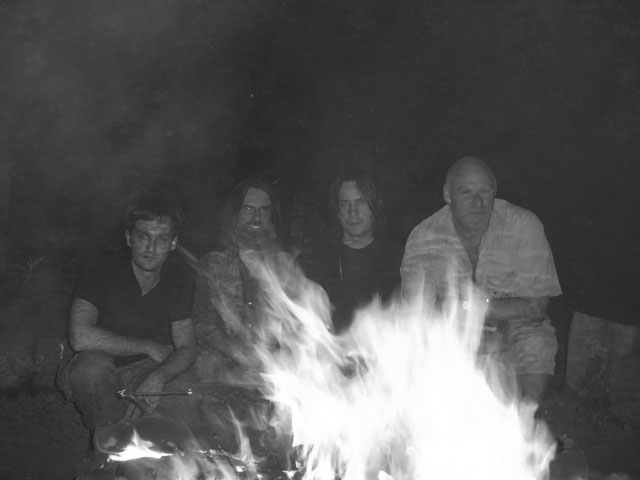 On solstice night by the fire
---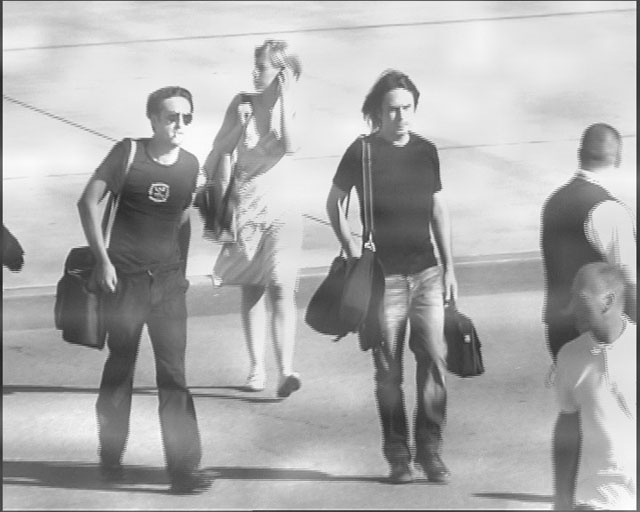 Just landed
---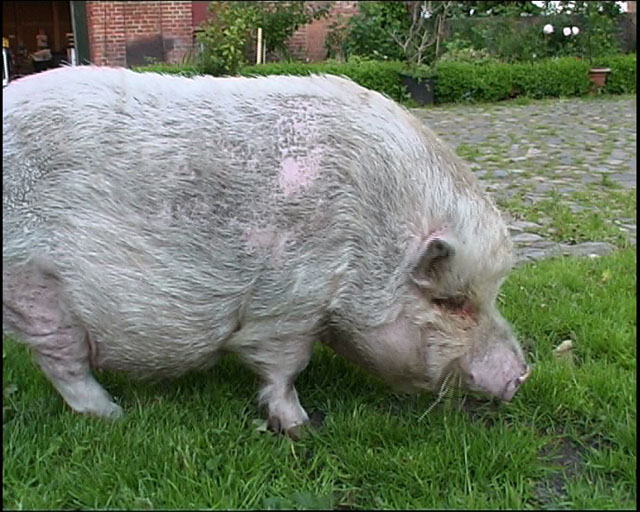 This is our pretty house sow Lilli. She is blind.
---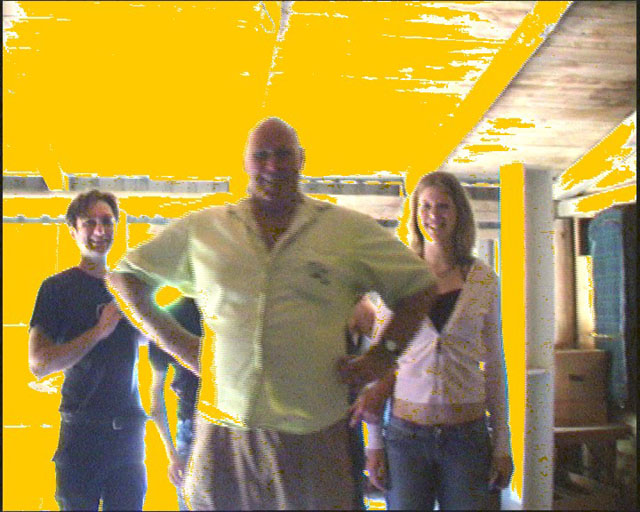 Zappi and Jean-Hervé'S daughter Jeanne-Marie with Olivier
---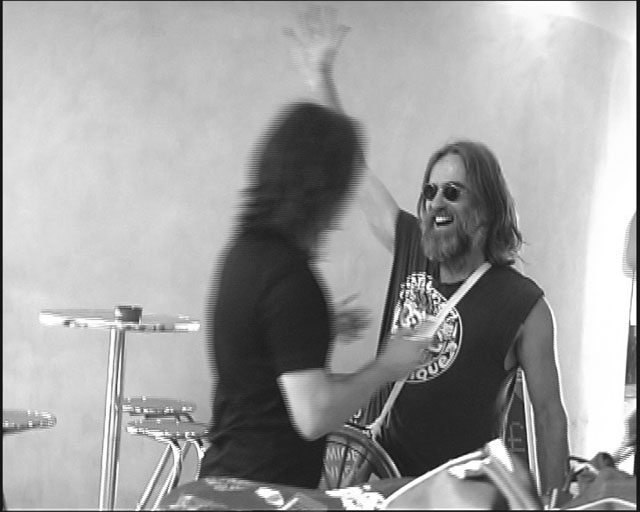 Welcome Amaury
---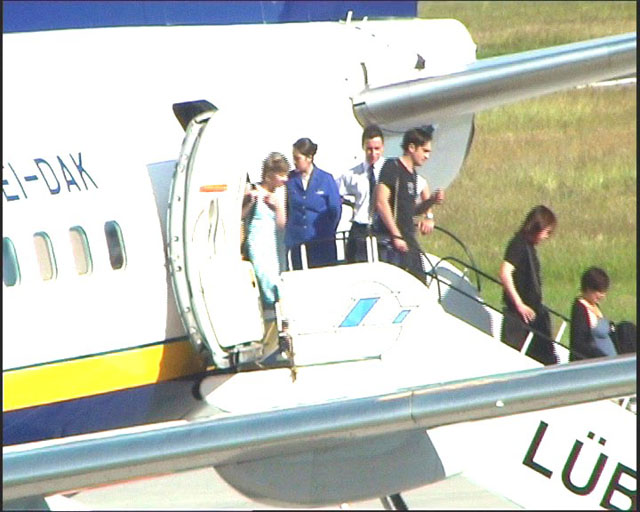 Here they come
---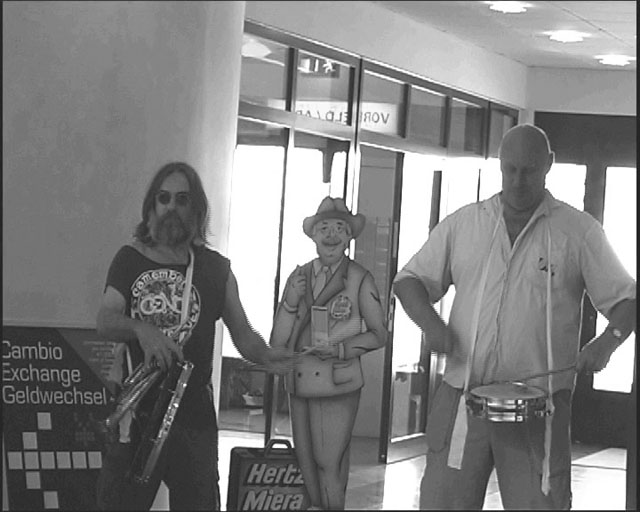 Faust unplugged
---

Rund ist Schoen